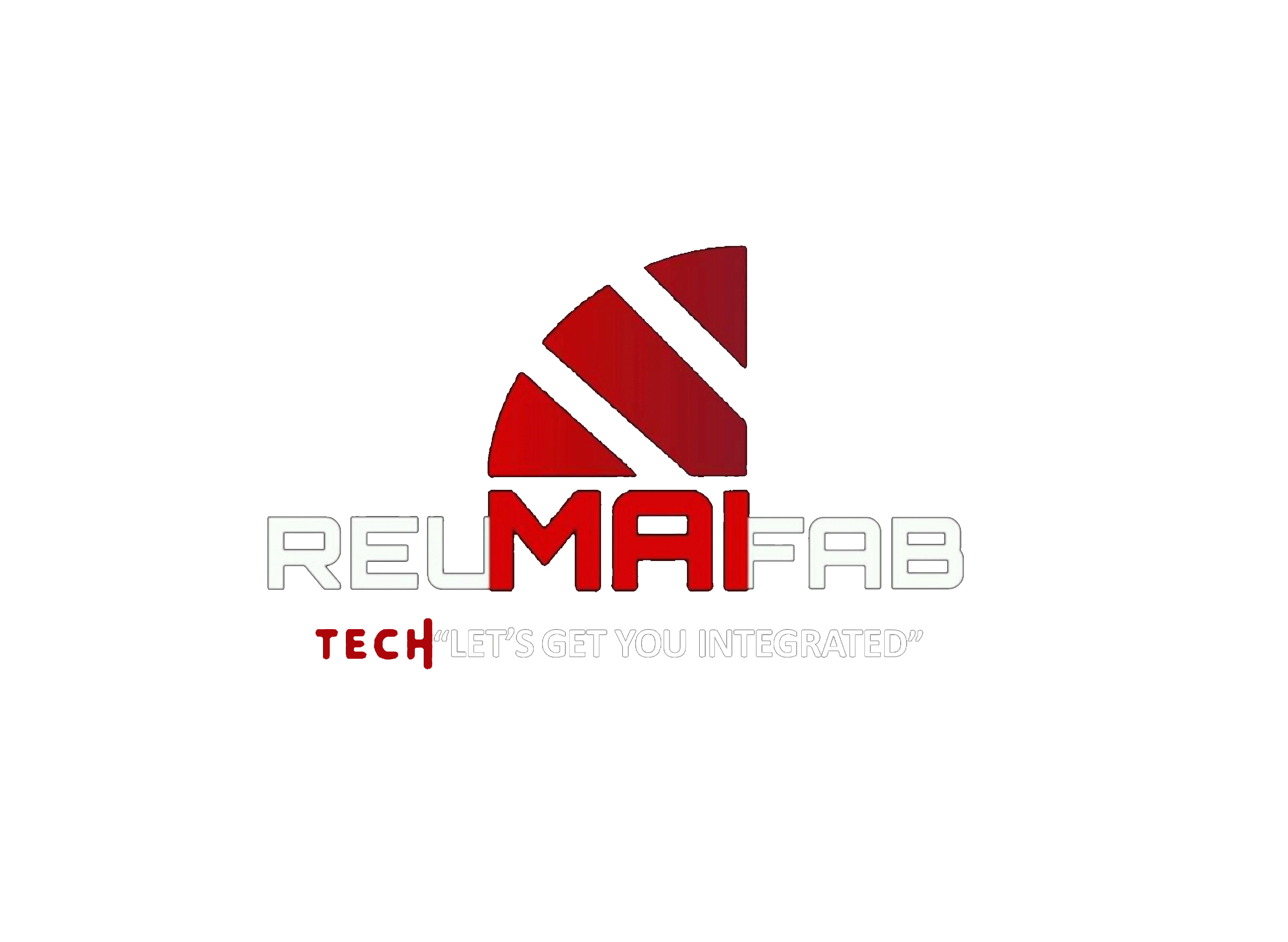 About Us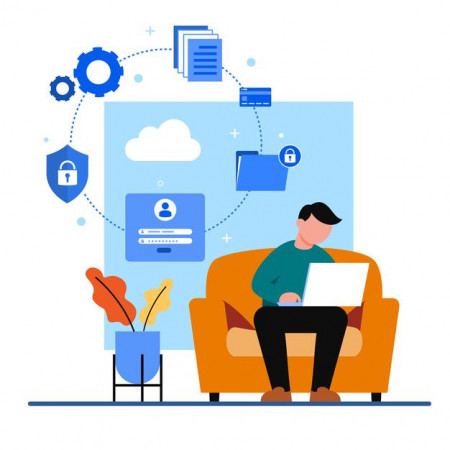 REUMAIFAB TECH & Marketing Services Limited is a Zambian-based technology and marketing private company established in the year 2019, in the early stages of our operations, we have acquired a lot of experience through the different types of projects worked on.
We believe in the quick delivery of the best results as expected by the client because our workflow is streamlined for efficiency and that way, our clients' requirements are better met.
Research is what we do and stretch on various ideas to test product suitability before producing and developing them into actual work. Be rest assured, when the going gets tough, we have a network of reliable, experienced associates who are always ready to assist.
We operate as a conglomerate as the demand for tech products continues to increase, we have covered all sectors of tech, media, and digital marketing through our different platforms such as the best online business directory Reumaifabbd.com Shop Africa an online trading platform having Chrisma eMarketers as the marketing body for all the marketing and branding needs.  
Services
Getting or finding a service that suits your needs is hard and not fun at all, but with our easy to understand service outline, you find what you need in no time.